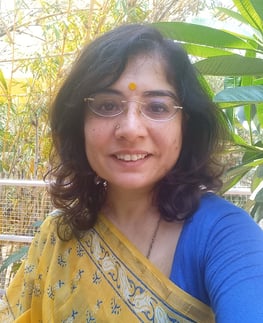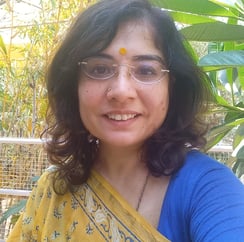 Learn more about Kiran Java, the author of sacred stories and books on Kathak classical dance.
Kiran Java writes in various genres but is known for her books on sacred writings and her articles on Kathak Classical dance. She has over 20 years of experience in PR in the Middle East and her work is published by national and international media. She is curator-editor at Pushtimarg Studies and the host of the 'Krishna Stories with Kiran Java' Podcast.
She has a Masters degree in Mass Communication and Journalism and a B.Sc. degree in Marketing from Eastern Connecticut State University, USA. She has a certification in Vallabh Vedanta from Mumbai University and is pursuing a Post Graduate Diploma in Comparative Mythology.
Kiran holds a Diploma in Natyashastra with Kathak relevancy under Dr. Puru Dadheech and has learned Kathak classical dance under Dr. Nandkishore Kapote. She has learned Haveli Sangeet from Pt. B.P. Gandharva, and has released a few singles.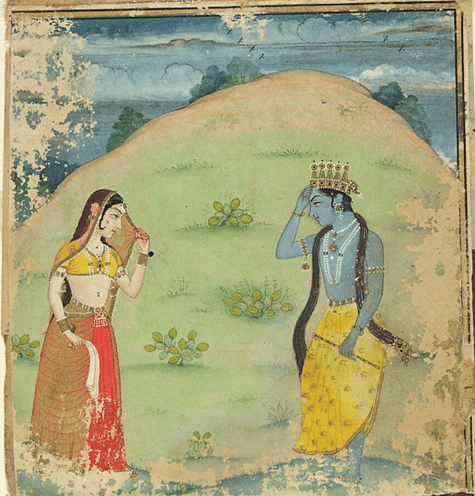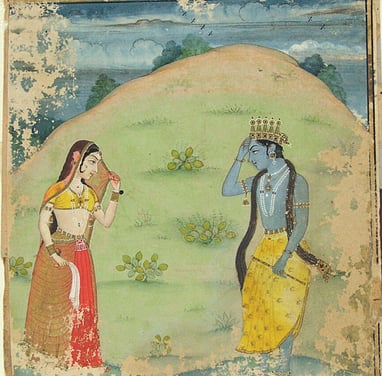 I write sacred stories that explore spiritual themes and convey profound messages. Through my writing, I aim to inspire and uplift readers, inviting them to embark on a journey of self-discovery and spiritual growth.
Authoring Books on Kathak Classical Dance
As an author, I specialize in writing books on Kathak classical dance. I delve into the rich history, intricate techniques, and expressive beauty of this traditional Indian dance form. My books serve as a valuable resource for dancers, enthusiasts, and anyone interested in learning more about Kathak.
Global Availability on Amazon
All my books are available on Amazon worldwide, making it convenient for readers from different parts of the globe to access and enjoy my work. Whether you're in the United States, India, Europe, or anywhere else, you can easily find and purchase my books on Amazon.
Get in touch with Kiran Java